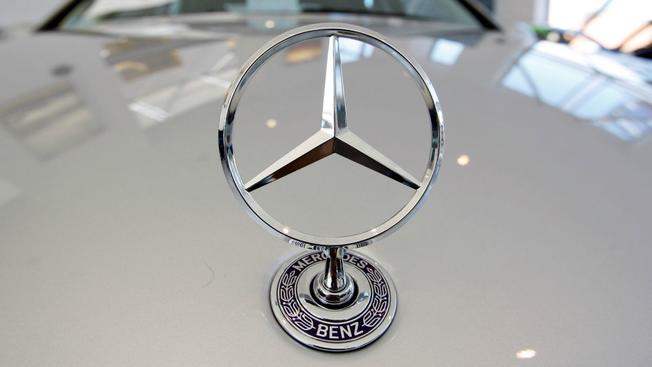 "Autoeuras" company, the provider of hi-end class transportation services, was founded in 2000. Our main target is the excellent customer service with the price matching its quality. We care about our clients and doing the best to achieve the professional level of job we do and always open to suggestions and reviews for our service improving. Our company provides the services to event organizing companies, governmental agencies, foreign celebrities, VIP guests…etc.
By taking care of our customer's safety and respecting the highest standards of reliability, all our vehicles are regularly inspected in the professional service centers. We emphasis our transport's cleanliness and keep our car's bodies and salons clean on a daily basis. Only professional and high experienced drivers are making up our team, being a part of the company.
Our top cars
Services
Meeting up at the airport
We meet the guests at the airport, help with the luggage loading and provide the secure transfer to the hotel or place agreed.
On the customer route
We organize the transportation according to the customer route at the time agreed and stops stipulated. Our guests are always awaited in agreed upon in advance places.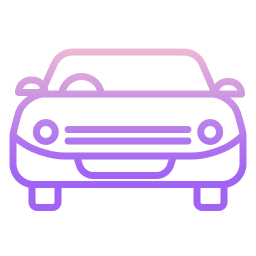 Mercedes for rent
You can always rent a Mercedes car at a valuable price, offered by our company. Your comfort and one hundred percent assistance are guaranteed by our team.
Professional drivers
Our professional experienced drivers will provide you a safe journey. You don't have to think about the little things, leave them to us, and we will deal it.
Minibuses for rent
For the big groups our comfortable minibuses are provided. Rent a minibus for travelling with friends.
Luxury cars
For your business meetings you can always rent a luxury executive car from our hi-end class car-park.
Accompanying any events
By accompanying the organizers of entertainment events, we are engaged in transportation of event performers and staff and ensure timely delivery to the venue.
Wedding procession
Our drivers transport the newlyweds and guests on a given route. We provide the assistance in the decoration of cars and full service in places of stops. We can also participate in scenarios of the event.
Partners